I'm busy working on my blog posts. Watch this space!
Please reload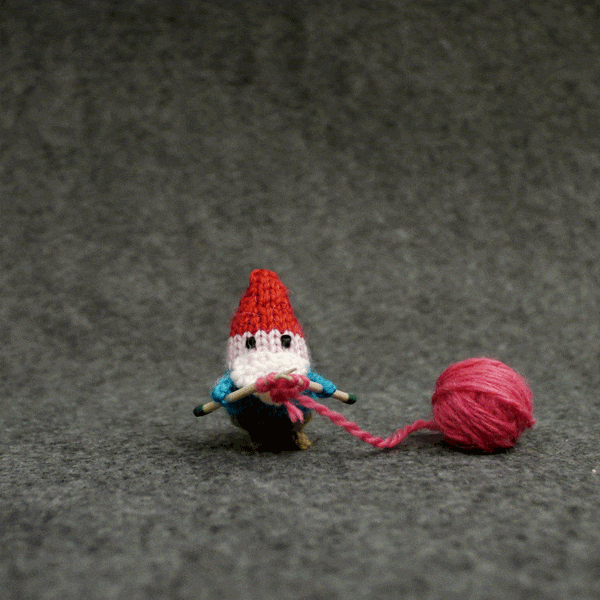 With Valentine's day just around the corner, I thought that a blog on love was apt. This is the dictionary definition of 'Love' - 'feeling deep affection or sexual love for (someone)'; love is such a powerful and important emotion to give and receive. Hopefully during our lives, we will experience many forms of love and affection from those people who are closest to us. The Ancient Greeks categorised love in four forms; familia love, friendly love, romantic love and divine love and today's thinking would include self love too. I have been very lucky that I have experienced each form of love.
My children and I have been a strong little unit and my love for them is immeasurable, they mean the world to me. Over the past few years our roles have switched somewhat, I went from being the protector and provider to being cared for and looked after by them. I really wouldn't have come through it all, so well, if it hadn't have been for them. Obviously the love and care that I showered upon them, as they grew up, has been well invested! I am lucky to still have both my parents here, showing me how to live my life to the full; loving and supporting me. My two sisters are great but Tes in particular has always stepped up and gone above and beyond to show how much she loves me.
I have waves of friends as most people do; I have my close circle of friends who I see on a regular basis and I share my deepest thoughts and concerns with, then there is the next wave of people who I see fairly regularly and I value their love and friendship and then there is the next wave of friends, we may not meet up often but they have been there for me whenever I have needed it. All of these friends I value and I feel so fortunate to be loved and supported by so many people.
Whilst I was in hospital I spoke with other patients about how friends and family had supported them through their journey and I was very surprised to discover that they had been let down by people. I had known that I had a lot of people who loved and cared for me but I had assumed that most people had the same support. There is a saying that 'when the chips are down you see who your real friends are' and I can honestly say that bar a couple of people who 'disappeared', my experience has been overwhelmingly positive. The only 'love' which is still missing for me now is 'romantic love', but I'm not giving up yet, the search continues!!
Please reload